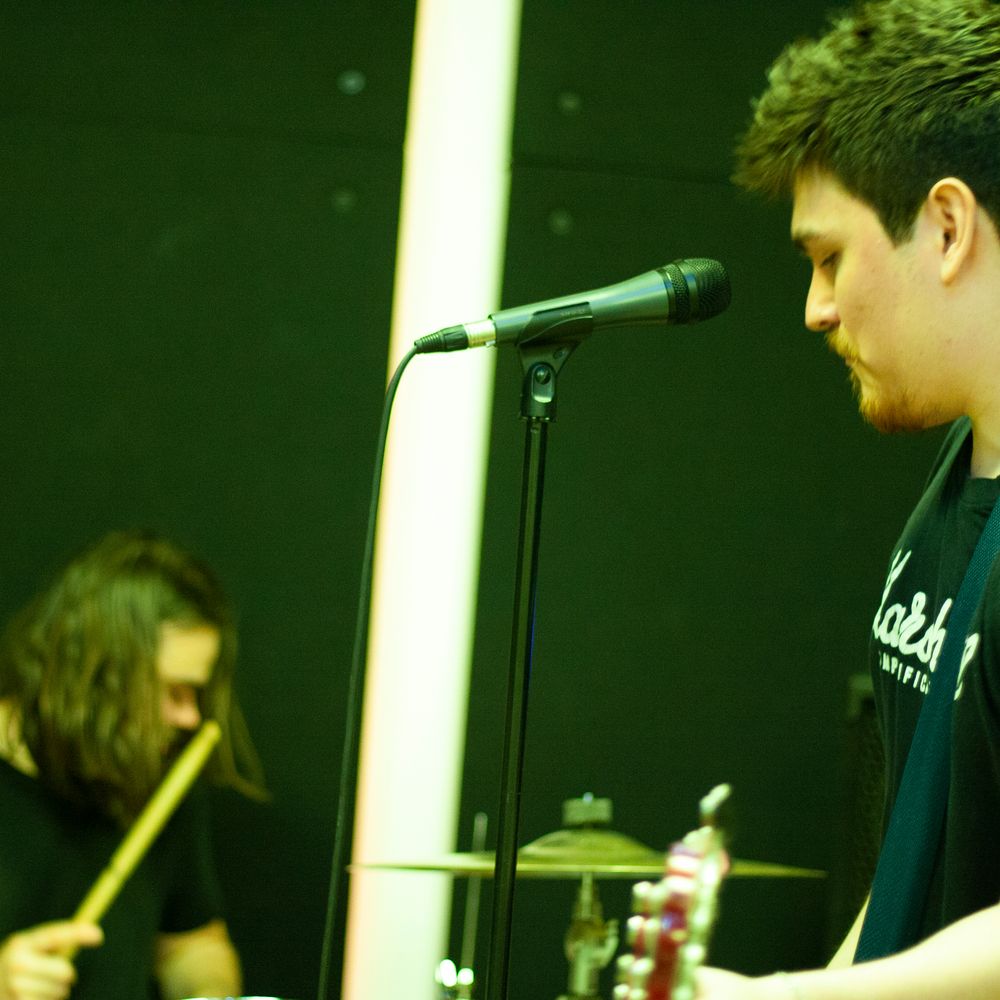 BIO
Black Budget is a desert punk band featuring roaring guitars, aggressive drums, rib-crushing bass, and ferocious vocals. We promise this isn't an extreme sports ad... once you listen to Black Budget it'll feel like drinking a Monster energy drink (Not sponsored... yet).
The band was originally pioneered by Pedro Alvarado on vocals and guitars, and Jack Laing on drums. Jack and Pedro began jamming in the 10th grade and have been playing together ever since. To tie the band together, Black Budget added the final piece in the puzzle which was Michael Orpen on bass.
Black Budget's sound is inspired by legendary bands such as Black Sabbath, Motorhead, Queens of The Stone Age, and Green Day. The trio is now rehearsing, writing songs, and working in the studio. Current career highlights include performing at the legendary El Mocambo, selling out Toronto's iconic Sneaky Dee's in one day.
Their latest arsenal includes "Stuck In The Desert", released on September 24, and "Talk", a co-production by JUNO award winning producer John Switzer, which the date will be announced soon.